Support Us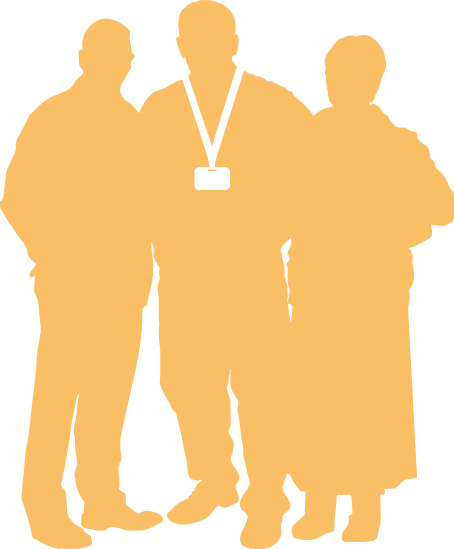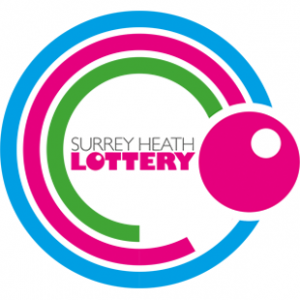 The Citizens Advice service was set up in 1939 by volunteers to support people facing challenges as a result of the Second World Ward, providing advice and information. Its principles are still relevant today – providing free, impartial, independent advice to enable everyone in order to help people find a way forward with the problems they face.
Eighty years on, that service is still being provided but it has developed and grown into a highly professional organisation mainly manned by trained volunteers who willingly give up their time and commitment to help others in their community. And whilst many of the problems that clients come in with have not changed, the complexity and variety of issues continues to grow, as does demand.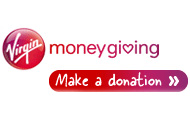 We help on average over 4,500 people a year with around 16,000 issues that includes advice on welfare benefits, housing, debt, employment, relationships, consumer and immigration issues. Our standard of advice is constantly audited and checked though our membership agreement with the national Citizens Advice service and we hold Advice Quality Standards accreditation
We offer advice in person, by email, webchat or via the telephone and, where we cannot help, we try and signpost people to more appropriate support. We can also provide home visits to those who are housebound and in need of face to face support. Our volunteer hours are worth around £280,000 to the local community.
We are passionate about providing free advice for everyone but our service does not come for free. Volunteers have to be recruited, trained, supervised and supported and some of our more specialised services require paid staff to ensure their continuity.
We are not a government-funded organisation as some people think, but a local independent registered charity that, whilst supported by Surrey Heath borough Council, still needs to find at least 50% of our income from fundraising and other sources.
Raising funds is an on-going challenge in order to maintain our service for all the residents of Surrey Heath and particularly the most vulnerable. If you feel able to support us and your community you can donate directly to us via Virgin Money Giving, you can send a cheque made payable to 'Citizens Advice Surrey Heath' at Citizens Advice Surrey Heath,Surrey Heath House, Knoll Road, Camberley, GU15 3HD or you can buy a ticket for the Surrey Heath Lottery and nominate us as your local charity. 50p from every £1 ticket sold goes to good causes and you could win £25,000!
You can also support us by joining our team of volunteers.  We are always looking for additional advisers and receptionists and can provide full training and a fun and supportive environment.  You do not need particular qualificiations but we are looking for people who are non-judgemental, with good communication skills and an interest in helping others.  See our Volunteer page for more information.